Fueling your business with clean, domestic, sustainable energy.
LNG is produced during a process called liquefaction where natural gas is cooled to -259°F, creating a clear, colorless, odorless liquid primarily composed of methane
This liquid form allows large volumes of natural gas to be transported to locations unreached by gas pipelines
increase fuel storage
LNG has a strategic advantage over standard natural gas as it occupies only a fraction of the volume (1/600), saving space and making it much more economical for storage and transport
decrease emissions
Natural Gas is the cleanest burning fossil fuel, producing significantly less polutants and less greenhous gas emissions than other fossil fuels
increase your bottom line
LNG has averaged a cheaper price than both propane and diesel ($/MMBtu) over the last 5 years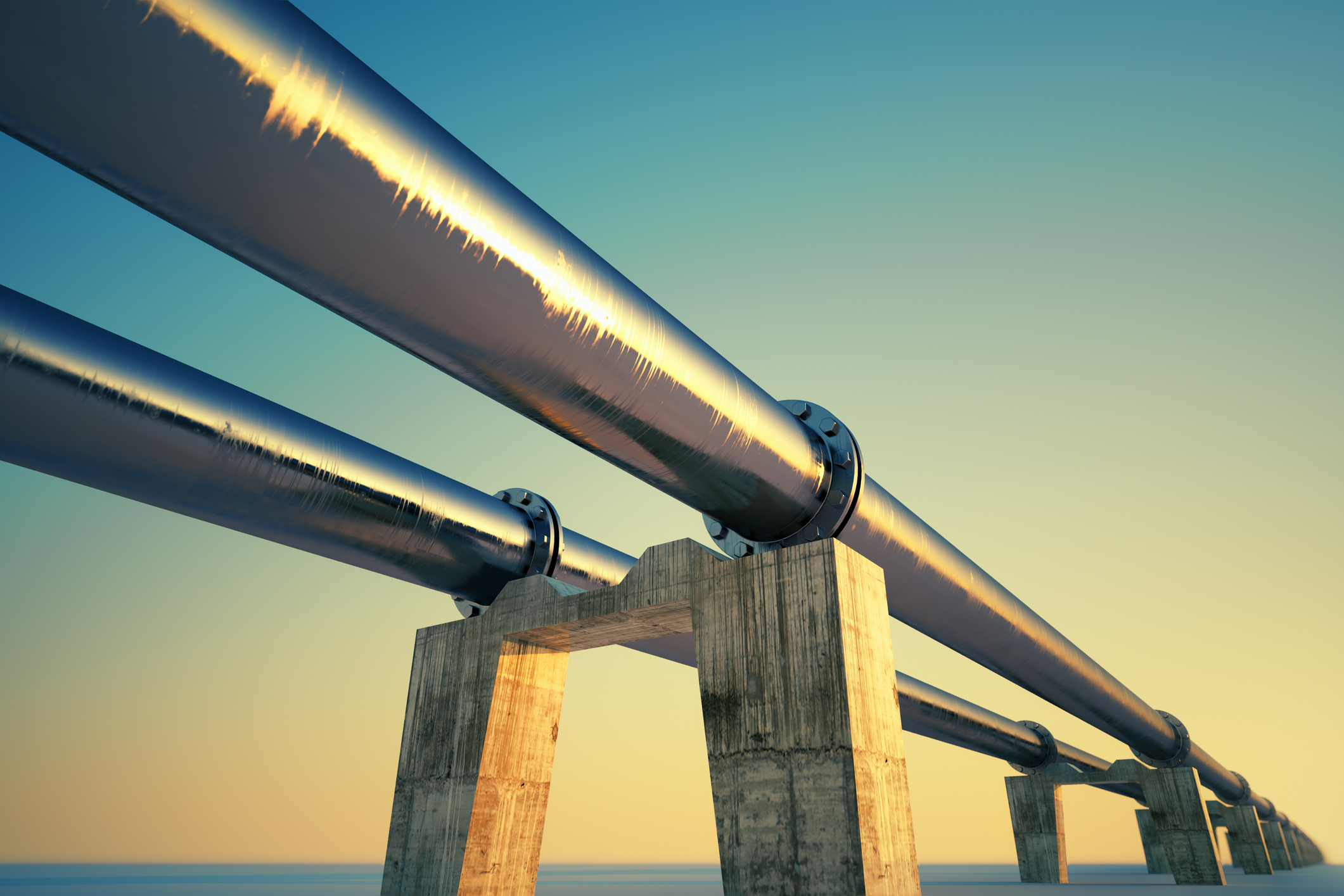 LNG HAS THE BEST SAFETY RECORD OF ALL FOSSIL FUELS
Not flammable or explosive in liquid form
Noncorrosive and nontoxic
Stable and stored at low pressures
Evaporates quickly and completely leaving no fire hazard puddle
CNG is methane stored under high pressure and it can be used from a gas pipeline or an LCNG station
WHY CHOOSE RNG?
RNG reduces greenhouse gasses by 90% compared to diesel and gasoline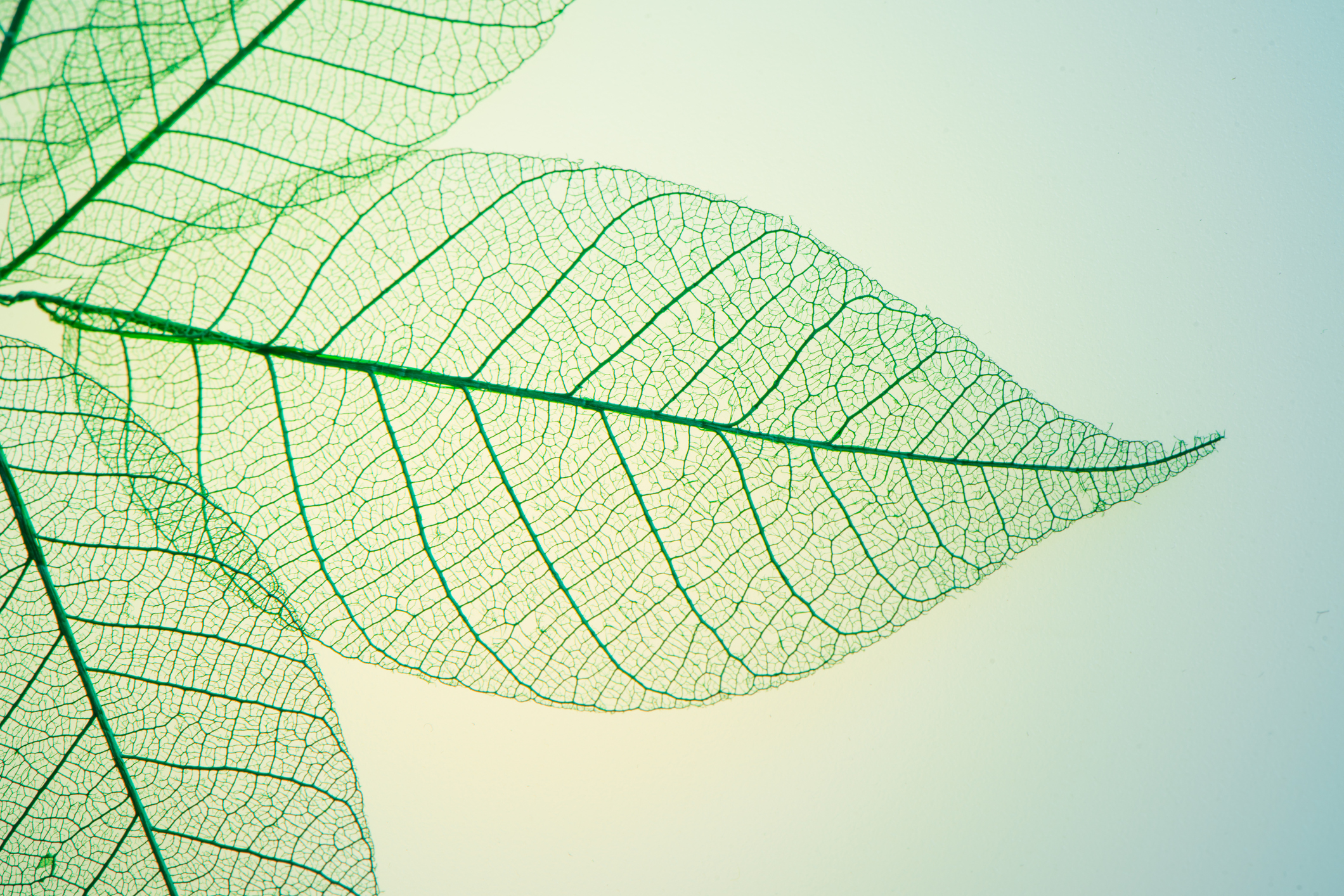 RNG provided by Applied LNG has a biogenic or organic composition of 100%
renewable
RNG is a gas that is captured at landfills, wastewater treatment facilities, and anaerobic digestion plants
It is a greenhouse gas that would have otherwise been released into the atmosphere
natural
RNG is created by the natural breakdown of organic matter
The methane that is created through this process is captured, purified and upgraded to pipeline-quality renewable natural gas
safe
RNG is identical to fossil natural gas in quality and composition, so customers won't see any difference in performance or safety
1. Methane gas is collected from various organic waste sources such as landfills and farms
2. During the conversion process, the gas is cleaned and impurities are removed.
3. Biomethane is distributed across North America via the natural gas pipeline system, then converted to liquid at a liquefaction facility.
4. Renewable natural gas is available now, already fueling thousands of vehicles every day.